What is El Puente Hispanic Ministry?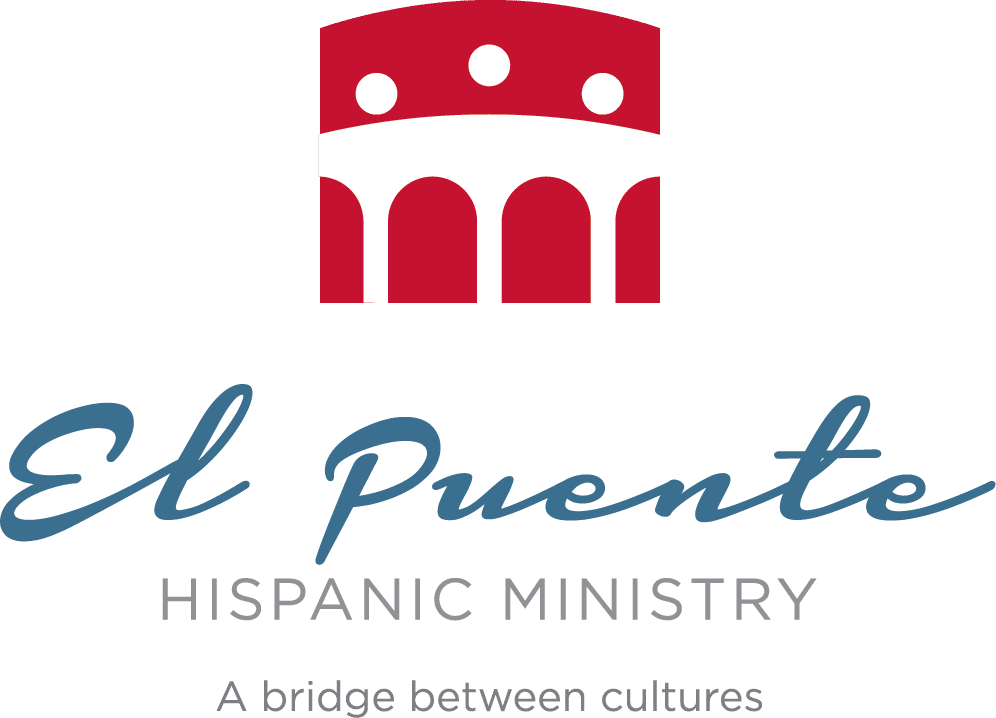 "A bridge between cultures" is the tagline for El Puente but unless you speak Spanish you probably have no knowledge of the services they provide.  El Puente in Jefferson City was founded 23 years ago by The Sisters of Charity of the Incarnate Word. Today, the ministry is still sponsor by the Congregation and is now under the administrative care of Cristhia Castro and her staff.  As stated on their website, "The mission of El Puente-Hispanic Ministry is to make present the healing love of Jesus the Incarnate Word, promoting human dignity through a ministry of presence and outreach to the Hispanic community." El Puente is a ministry of presence!
The bilingual staff focus their efforts to provide services of support and advocacy to those who are single parents, vulnerable, elderly, sick, and low-income families in Central Missouri. Plus, they create awareness of the needs of Hispanic immigrants and promote their full inclusion in the community. El Puente collaborates with other local agencies and organizations in their advocacy efforts and delivery of services.
El Puente is extremely busy providing services far beyond normal business hours.  The staff of El Puente attend medical appointments and are certified to interpret and translate in hospitals.  If a baby comes in the middle of the night, El Puente is there to aid the family as they receive their precious gift from God!  Cristhia and her staff also interpret in a court of law.  The program Interpretation & Translation eases the fears of Spanish speakers as they handle delicate personal matters.
In the Jefferson City office, services to the Hispanic community include free legal advice, health classes to train adults to use equipment such as blood pressure cuffs, Nutritional Classes, English Classes, Natural Family Planning Classes, After School Tutoring, and Personal Finances Classes.
El Puente also works to address the immediate needs of the families they serve.  They connect families with the Food Bank, share diapers and formula, provide shoes to school children, and manage other personal needs as they come.  Most amazing of all, they are always looking to expand their services!  Talk of Spanish Prenatal Classes, tutoring youth whose parents are unable to help with homework, housing a small food pantry, and all the programs and services currently offer at their Jefferson City location are all goals of the staff for the new office in California.
El Puente would like to have an office in California to better serve our neighbors and expand their reach.  Our parishioners have already been spending time as active stewards with El Puente as we work the Mobile Food Pantry each month.  It was through the efforts of Cristhia that Annunciation was allowed to host this food service and it has truly been a blessing.
We encourage you to show your support for El Puente Hispanic Ministry through prayer, stewardship, and financial contributions. To learn more, volunteer, or donate click here.